About the project
Funded by the Arts & Humanities Research Council under Grant No AH/P008992/1, this research analyses institutional knowledge exchange data relevant to the Creative Industries from across the Alliance Universities. This is used as the basis for a new methodology for understanding the extent, nature and impact of universities' knowledge exchange partnerships within England and Wales' Creative Economy: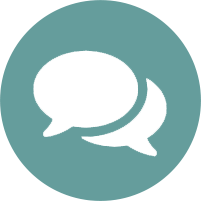 Inform
To inform how funders measure and promote impact in the Arts and Humanities and the Creative Economy.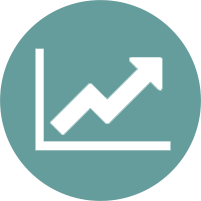 New Models
For universities to develop new models for a) curating impact through existing systems and b) measuring, mapping and promoting impact.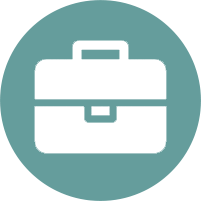 Tools
To produce a set of tools enabling academics and research support staff to better understand the influence of actors in the creative sector, and the role of the university within the ecosystem.
Methodology
For local authorities, LEPs and other regional development actors to adopt a methodology that enables them to better map and respond to the needs of the creative economy in their sector.